quote:

---

Originally posted by Menthix
I miss the entire era that came with it sometimes. Not specifically the software, but that is what connected it all...

---
Same here! My heart skipped a beat when I opened this page, everything still looks like it was so many years ago. Even my old Azumanga avatar/signature are there

.
Imagine that: it's been 15+ years since the first version of Messenger Plus!, even more than that for Messenger itself. Still, I keep on seeing people getting excited on Facebook about new custom emoticon features... you'll see, one day they'll add sounds and it will be a grand new era of communication!

I hope you're all doing well. If you need anything, never hesitate to contact me. It's been a while but I still remember each and everyone of you, your bug reports, our long forum discussions at night, pages of text exchanged with Cookie and Menthix about anything and everything, wondering if WDZ was even a real person... time flies.
So, congrats on all of you who got married, had kids, found a job, started a new life, etc... if you travel near Montreal some day, text me and we'll drink to the good ol' days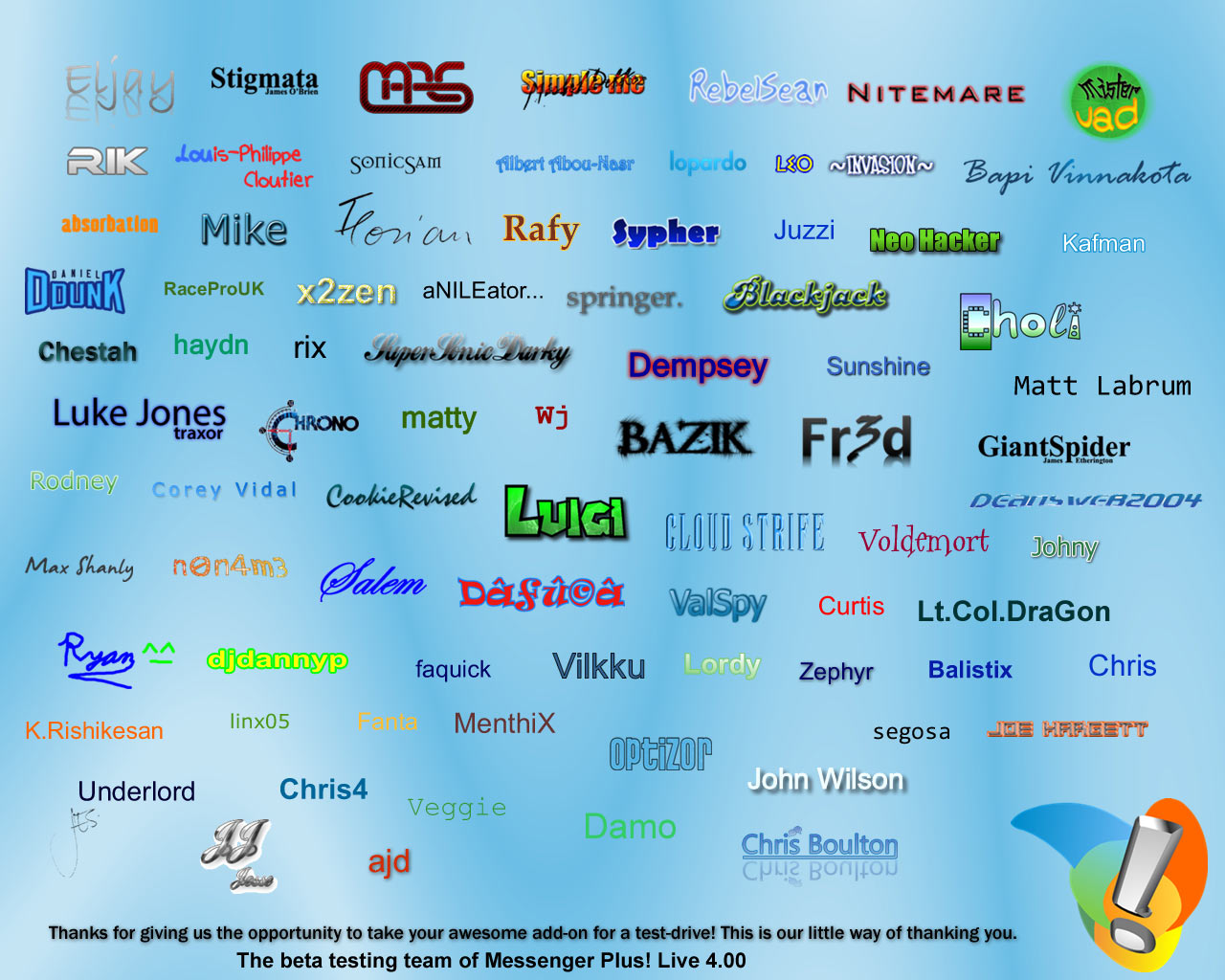 This file has been downloaded 449 time(s).