O.P.
Update: This is an April fools joke. The content of this post is completely functional.
People were still getting confused and it has been causing a bit of trouble. Huge thanks to Wj for putting all of this together this year and remember, watch out next year!
---
Hey Everyone!
We've got some exciting news for your favorite Messenger add-on! As of today, I have some new members joining my development team.
Sayid Jarrah
Kate Chalmers
Maria Sanchez

They are some of the best talent from the new Owner of Messenger Plus, Thatís right, Messenger plus has been purchased by Microsoft. After getting a hold of the new Plus! Live beta they were excited about the features I was developing and they made me an offer I couldnít refuse. Now to help me make this decision, We have some other great news, Another new member of the Plus! Family.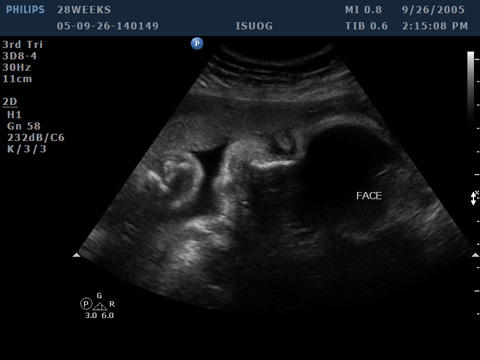 Fraise and I are having a baby! We are very excited, We've been holding off on letting everyone know until I knew this deal would go through. Now I will have enough time to continue to direct and shape the development of Plus! and be a good father to my new Daughter.
We've got some exciting weeks coming up and were looking forward to working with our new co-workers at Microsoft.
And donít worry, We're not going to let Microsoft destroy plus, It will continue to be the same great add-on it always has been.
~Patchou